Hats by Nara
Beautifully crafted hats, made in Dublin
Stand Out in Style with Hats by Nara's Award-Winning Designs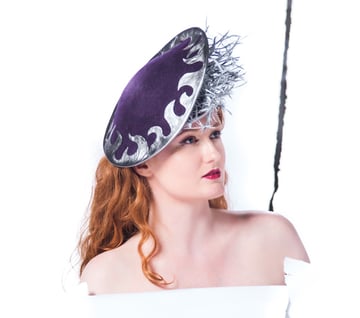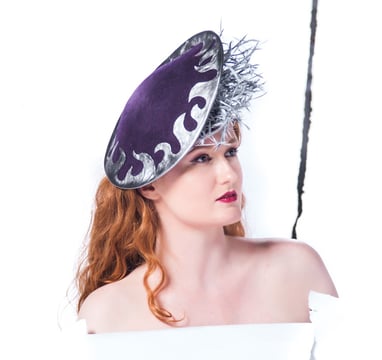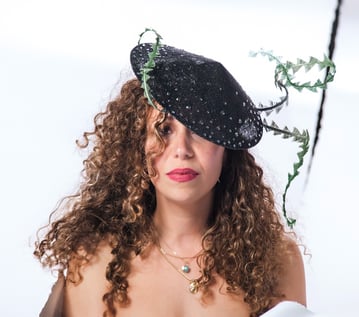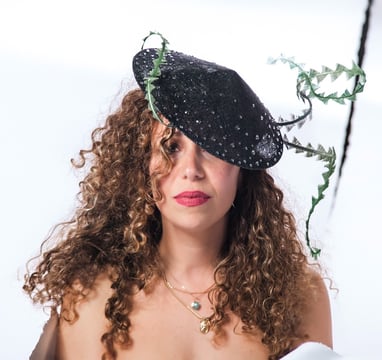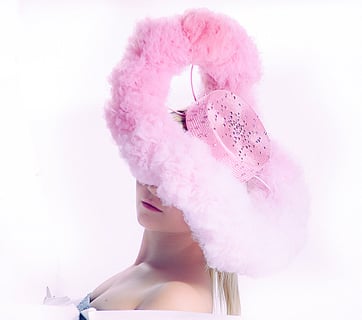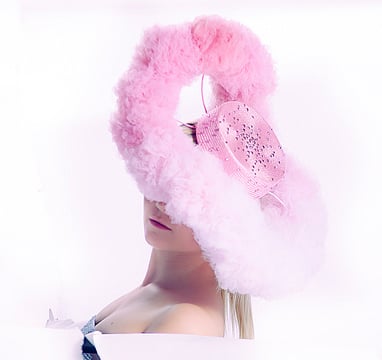 Hats by Nara is a Dublin-based milliner offering handmade, award-winning hats crafted by Nara Taylor. With a focus on unique designs and high-quality materials, Hats by Nara provides a personalized experience for each customer.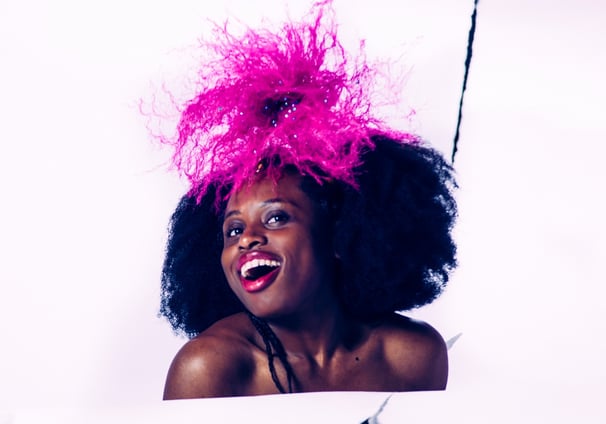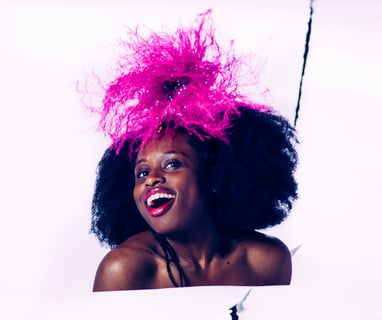 Each hat is meticulously crafted by milliner, Nara Taylor, with creative flair and attention to detail, resulting in one-of-a-kind designs.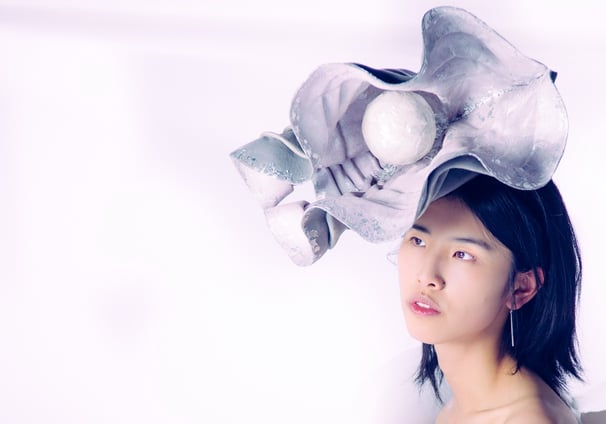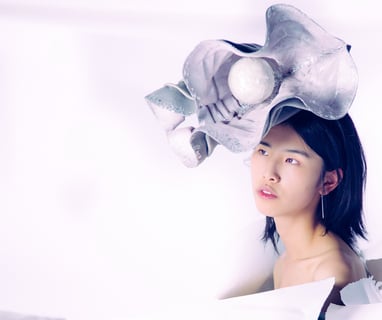 Hats by Nara uses only the finest quality materials to create hats that are not only stylish but also durable and long-lasting.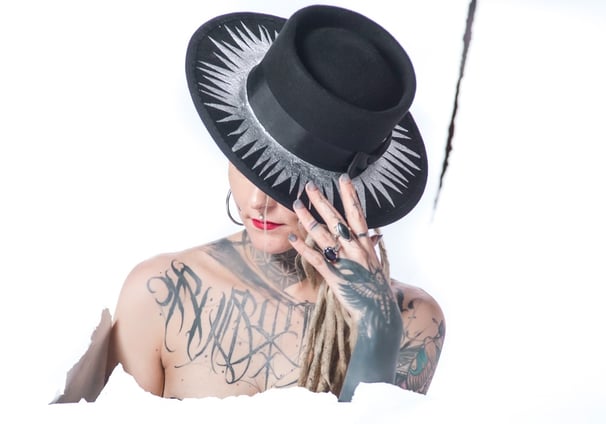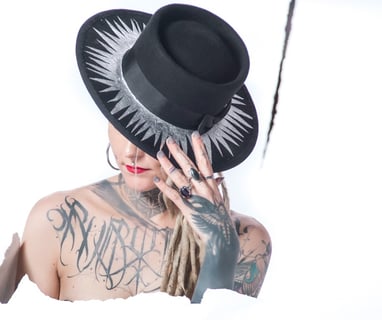 Customers can work directly with Nara to create a customised hat that perfectly suits their style and needs, ensuring a truly unique and personalised experience.
Shop Hats by Nara now and add some creative flair to your wardrobe.